Biography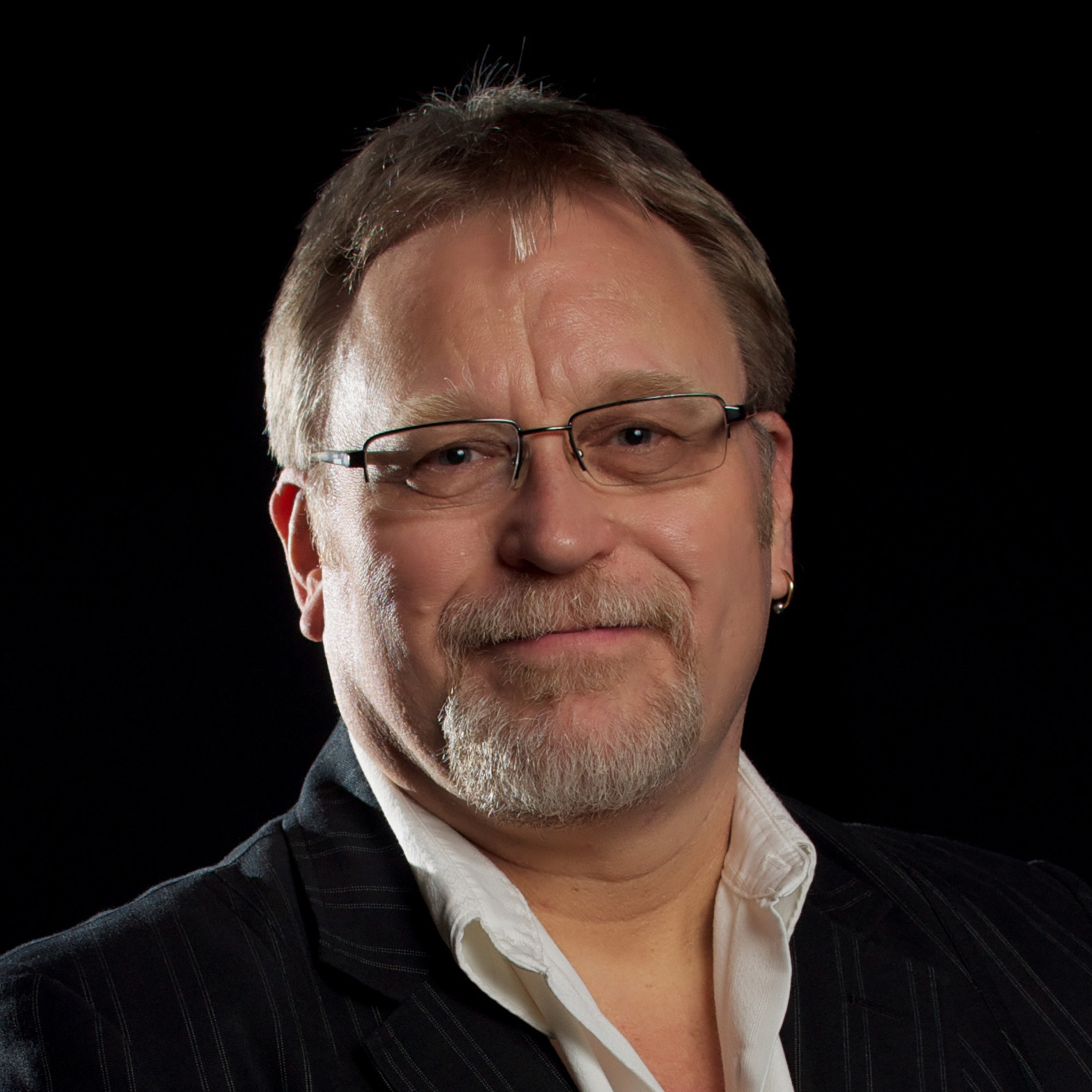 Rich Carey is a minister of the Gospel of the Kingdom. He offers a fresh, prophetic voice to the emerging generation of radical young warriors in the Body of Christ. He and his wife Patti are the founders of Lionheart Ministries (www.lionheart-ministries.org), a reformational ministry dedicated to launching believers into full-time ministry outside the walls of the brick and mortar church. He is currently working on his doctoral thesis, which he hopes to have completed before Jesus returns.
Rich and Patti have dedicated their lives to see the Name of Jesus made famous in the earth. They have a passion to see the powerful healing substance of the anointing of Jesus Christ released and manifested in every believer though signs and wonders. Their message to the Body of Christ is one of restoration and reformation. They earnestly desire to see a generation of believers arise to their calling and walk in the fullness of their destiny. Their teaching and preaching challenge every believer to a fresh passion for Jesus, a new zeal for the Kingdom of Heaven, and spiritual maturity.
Rich and Patti have served as leaders in the Body of Christ since 1983. They served as Senior Pastors in S.E. Idaho from 1991 through 1999. During this period of time, they planted a regional revival center and prophetic training center. They had the privilege of hosting a powerful move of God in which thousands of lives were touched with many notable healings and miracles.
Rich believes his primary callings are that of an apostle and teacher with a commission from God to plant new churches, strengthen the Body, and equip and send forth new ministers into the harvest field. In 1997 he joined with Wayne C. Anderson and Timothy Sherman to form International Apostolic Ministries (I.A.M.), a rapidly growing family of churches and ministries with a passion for revival, reformation and church planting. As Executive Administrator, Rich provides apostolic input to the dozens of churches and ministries of I.A.M (www.iamtheway.org).
Rich currently serving in trans-local apostolic ministry, working to strengthen and support the churches and ministries of IAM. He is continually seeking to develop more effective church models that can be a relevant force in contemporary society and advance the Kingdom of God through the marketplace.
Rich is partnered together with Pastor Rodger McFarland in the development of CityTribes (www.citytribes.org), a radical new discipleship model with an emphasis on ministry in the Marketplace and the "7 Mountains Mandate" (www.7MountainStrategy.com).
Having owned his own computer business since 1983, Rich utilizes his extensive computer skills to expand the Kingdom and make Jesus famous by writing, designing and hosting websites, and administrating several electronic ministry mailing lists including the Strategic Intercession Global Network (S.I.G.N), an international network of prayer warriors which he founded with Morris Ruddick in 1996 (www.strategicintercession.org).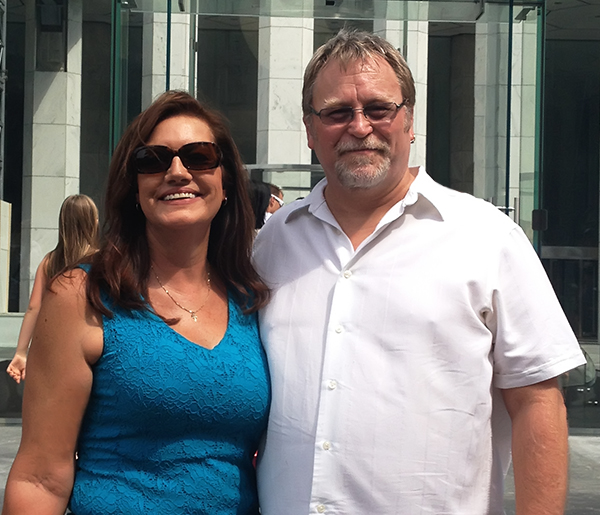 Rich and Patti have been deeply in love since high school. They became husband and wife in 1977. They are the proud parents of two wonderful young men, Joshua and Jonathan, and have a beautiful daughter in love Brittanie (wife of Joshua), and are very much enjoying their champion grandson, Asher Jude.